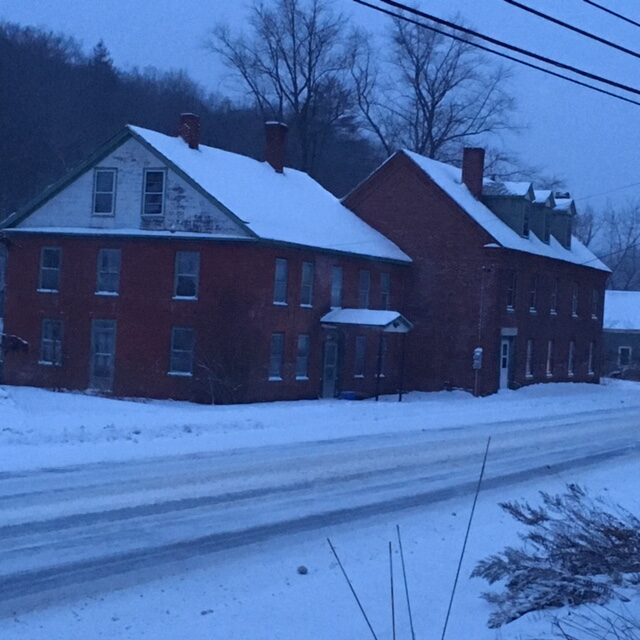 While we pause till spring, we are contemplating our offerings for the summer, including a Poets Letterpress broadside session.
Shop Talk Sessions
Join current resident and experimental musician, Gahlord Dewald, a stand up bassist, here from Hawaii, for a Shop Talk Session, and talk improv music, its challenges as a musician and what's new and current.
Saturday September 24, 11:05am – 1 pm on the lawn (weather permitting) of the 32M Center, beside the Ashuelot River.
Contact us to reserve time with Gahlord: https://32mcenter.org/artwork-residency/
Free for musicians; reservations needed one day in advance.