32M exists to foster and further creative exploration in all media and expressive performance modalities. Below you will find our upcoming workshops and special residencies.
for more info email us at: artworkresidency@32mcenter.org
Creative Residencies at 32M
LITERARY / LETTERPRESS RETREAT
LITERARY / LETTERPRESS Retreat, in partnership with The Golgonooza International School of Typograpy & Letters
Announcing a special retreat for writers where we will work with you to design and print a small Broadside from a piece of your writing.
You will have free time daily during the week to pursue your creative writing interspersed with up to four, 2 hour afternoon sessions, setting and printing type for a short poem, line or phrase from your work. You will be working alongside a master printer on your broadside design.
Pricing: Regular resident retreat room fee, in addition to +
Limited Edition Letterpress broadside creation session with edition of up to 12 copies $550.* 8 hours of class time
* Plus the regular resident's retreat room fee
*more time may be purchased @ an hourly rate if desired.
Session Dates: July 3 – 7, 10 – 14, 24-28
Subject to availability.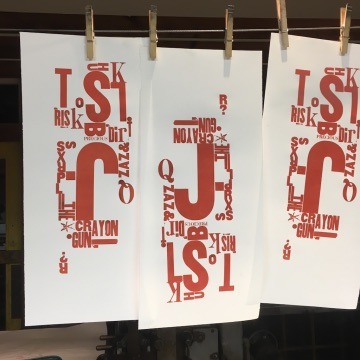 Improv MUSIC Micro-RETREAT
Aug 14-16, 3 days and 3 nights
Residents will have collaborative, music improvisation sessions scheduled thru the day as well as self directed time.
Max 6 people.
Details to come.
DREAM RETREAT WORKSHOP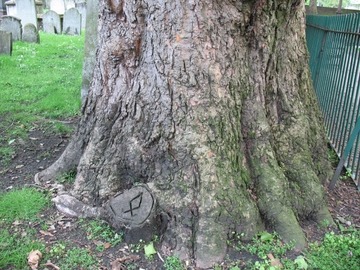 Work with the symbology of dreams through art.
Saturday, Aug 26th — 12:30-3:30 pm
We will meditate on the content of our dreams and use simple art materials to express and begin to understand them.
Bring a short dream or a segment of one.
$35. per each session. limited to 6 people max
Use Symbology of dreams class, in email subject line.
Seeing & Drawing from Nature
Type & Sound, Graphic Scores Workshop at 32M
with Julia Ferrari, and possible guests, Leilehua Lanzilotti, and Gahlord Dewald
A multidisciplinary class combining improvisational music and creating a graphic score as we progress, using letterpress. Paid participants will receive one copy of the score, hand printed on fine paper. Held in conjunction with Golgonooza Letter Foundry & Press.
Sept 2 -3rd 10 am-4 pm
$300. weekend session